Trending Ingredient for Beauty Brands: Desert Skincare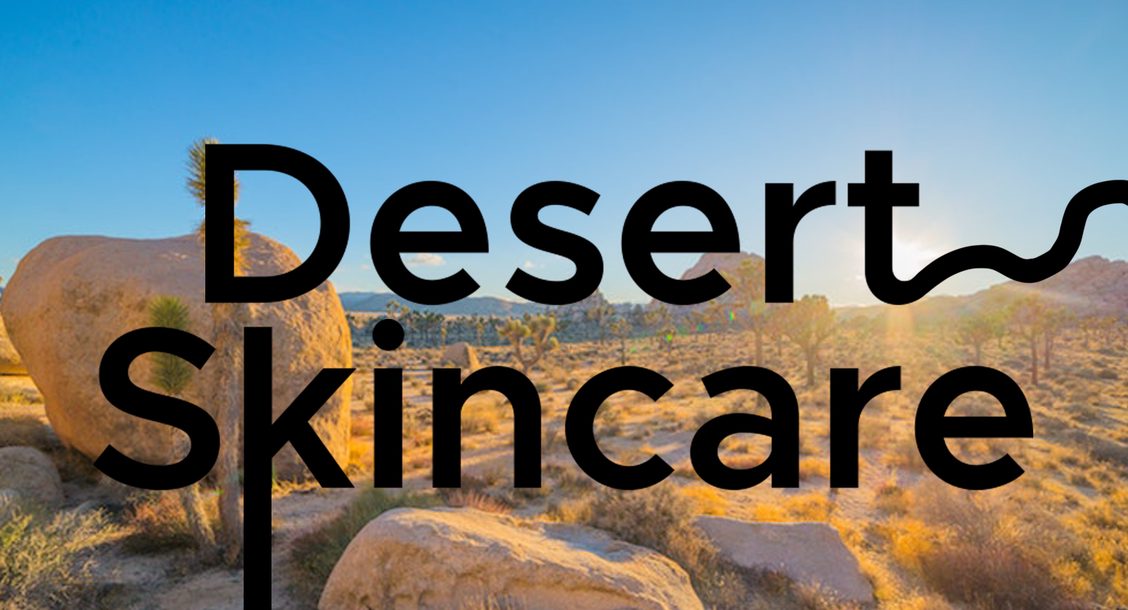 New Trend Alert: Desert Skincare
As shifting climatic conditions transform our skin, brands are developing products that utilise desert plants and their ability to thrive in harsh conditions.
Prickly pear is derived from a cactus plant, also called nopal or opuntia. They're native to the Americas and are used as food as well as an ingredient in cosmetic products. Prickly pear seed oil is rich in essential fatty acids, omega-6 and -9, as well as vitamin E, a potent antioxidant.
When the skin is left unprotected against free radicals, oxidative stress occurs, which can cause chronic inflammation and breakdown of skin cellular functions like the production of collagen. The oil offers antioxidant protection from free radicals and has anti-inflammatory and anti-microbial properties.
Myrothanmus Flabellifolia
Described as the 'resurrection plant', Myrothamnus flabellifolia is being used by Armani Beauty as the main ingredient in its Crema Nera skincare range. Able to withstand extreme weather conditions, from drought to torrential rain, the plant is being used for its phytochemicals, which serve as powerful antioxidants in cosmetics and pharmaceuticals.
Active ingredients company Seppic is trying to normalise the use of 'extremophilic organisms' – a term that describes organisms that can survive in hostile environments – in its marketing and communications.
Its Bioplasma BG extract contains a type of micro-algae native to the Sahel, a desert formerly covered by an ocean that receded 15m years ago.
The micro-algae have the ability to resist strong radiation because of a unique mechanism that enables them to become dormant when the environment becomes dangerous for their survival, before reviving again when the conditions are appropriate.