Top Ingredient Trends for Beauty Brands in 2023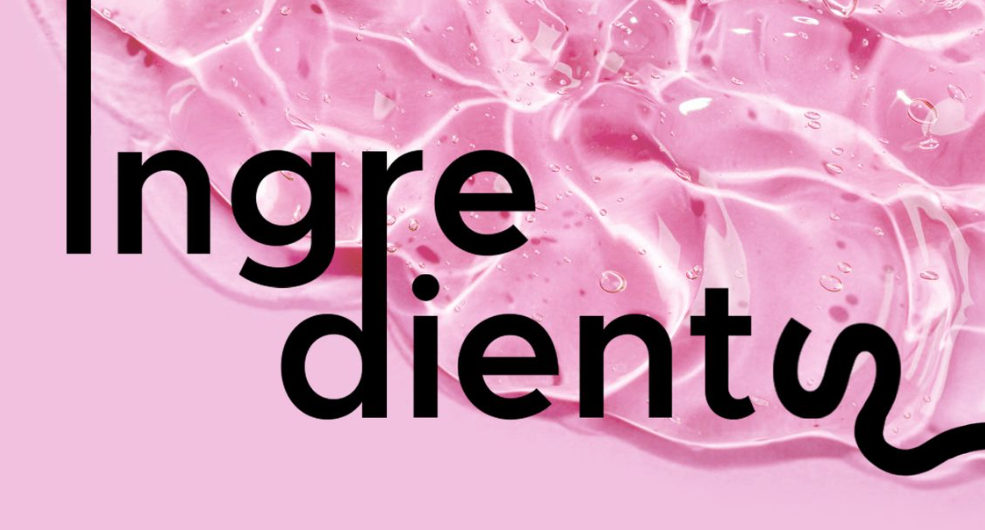 Our research team have been busy delving into the hottest ingredients and formulas that will soon be the talk of the town in skincare & haircare. Keep on reading to learn more about what they do and what makes them so great.
GLUTATHIONE
It doesn't exactly slip off the tongue, but glutathione is impressive when it comes to skin health. From fighting free radicals, boosting radiance to stopping fine lines in their tracks, it is gaining popularity. This naturally occurring antioxidant found in plants and animals is made up of three amino acids: glycine, glutamate and cysteine. It is made by our bodies, but like all good things things, declines as we age.
HYALUGUARD
HyaluGuard (INCI: Butylene Glycol, Water, Artemisia Capillaries Extract) protects hyaluronic acid from degradation in dermal cells and maintains its structure. It has been found to reduce sagging of cheeks and various wrinkles in the face, as well as increase the moisture of skin.
MUSHROOMS
As well as helping to cut carbon emissions, mushrooms are rich in antioxidants, which can help protect the skin and reduce the appearance of fine lines and wrinkles as we age. Some types such as shiitake have been shown to help brighten and even out skin tone, reducing the appearance of dark spots and hyperpigmentation.
Many mushrooms have anti-inflammatory properties that can help to sooth and calm irritated skin, so great for eczema and psoriasis. For acne prone skin, some mushrooms have antibacterial properties which can help reduce acne-causing bacteria, helping to prevent those pesky breakouts.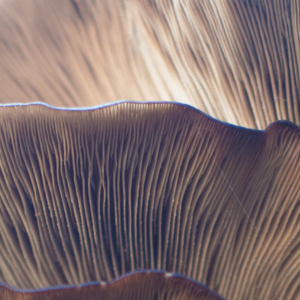 COFFEE
The coffee plant is rich in antioxidants and as such, scientists and beauty brands have discovered certain benefits when it's applied topically to the face and body, ranging from protecting against environmental damage to reducing puffy under-eye bags. There are 3 parts that make it such an incredible ingredient:
Caffeine – Can help to improve circulation and decrease puffiness.
Coffee fruit extract – This is derived from the fruit part of the plant, and is high in the antioxidant ferulic acid. When used topically, it has been shown to help repair signs of sun damage and defend against other signs of ageing.
Coffee seed oil – Studies have shown that when applied to the skin, this oil helps to smooth skin while also helping it to retain moisture.