About Us
November 30, 2020
2023-02-28 11:29
About Us
Our in-house team of product development, design & technical specialists, combined with our varied on-site manufacturing capabilities, allow us to innovate and execute at speed, on both small and large scale batches.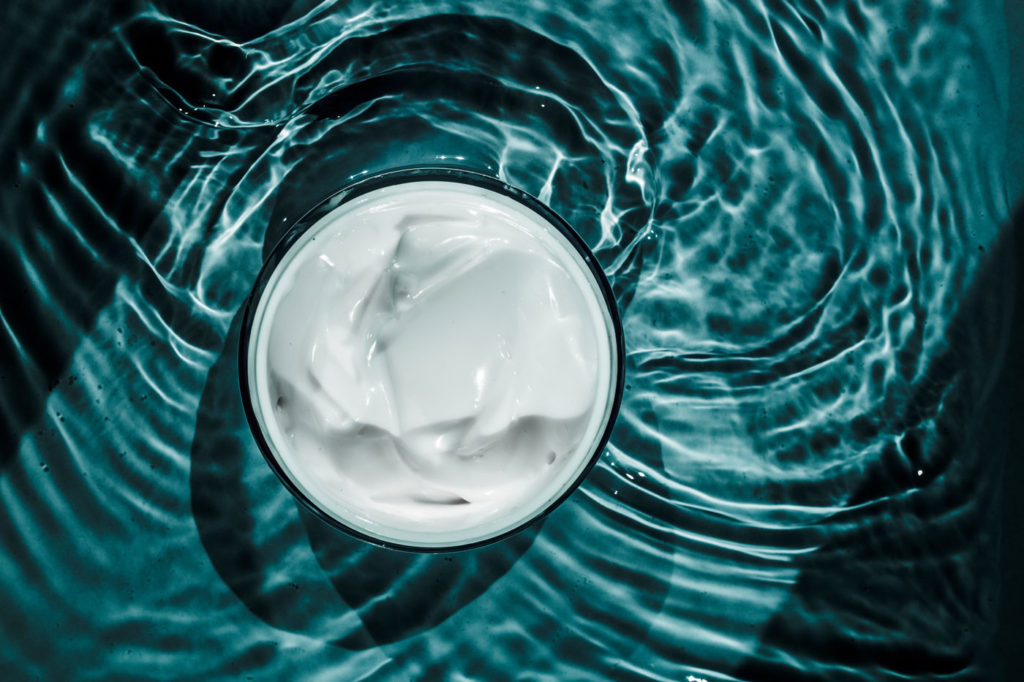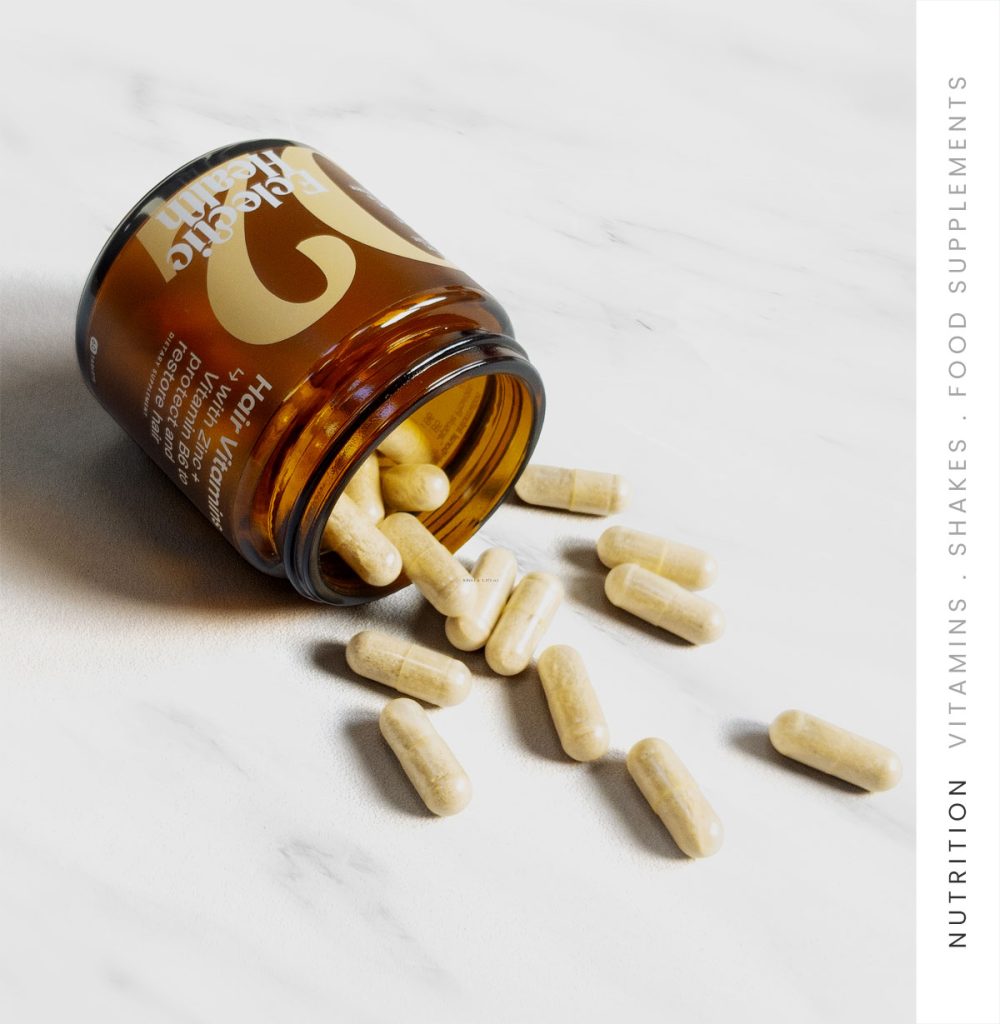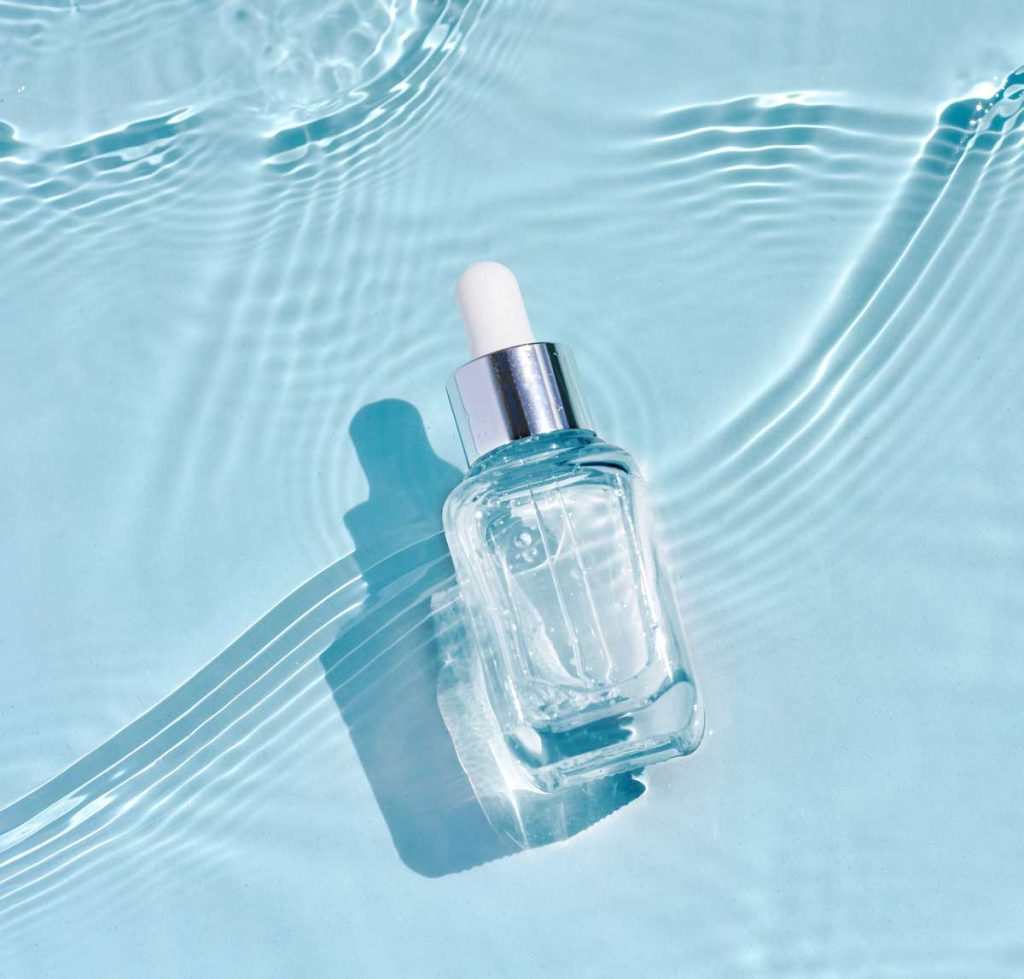 Why we're better...
A strong focus on innovation, efficacy and key ingredients.
We create products that really work.
They work because they're efficacious. They work because they meet the demands of modern consumers. And they work because they hit the market when it's hot. So if you're looking for a product that could really work for your brand, it's time you worked with Pelham.
People that really care
A shared passion for innovation in beauty.
When trying to launch his own beauty brand in 2012, our CEO Oliver became frustrated with contract manufacturers' long lead times, high MOQs and non-existent design support.
There had to be a better way. And so, Pelham was born to meet the demands of our own founder's brand. Soon we were also meeting the demands of other health and beauty brands.
Today, we remain just as passionate about facilitating innovation for the entrepreneurs we work with, because we've been there.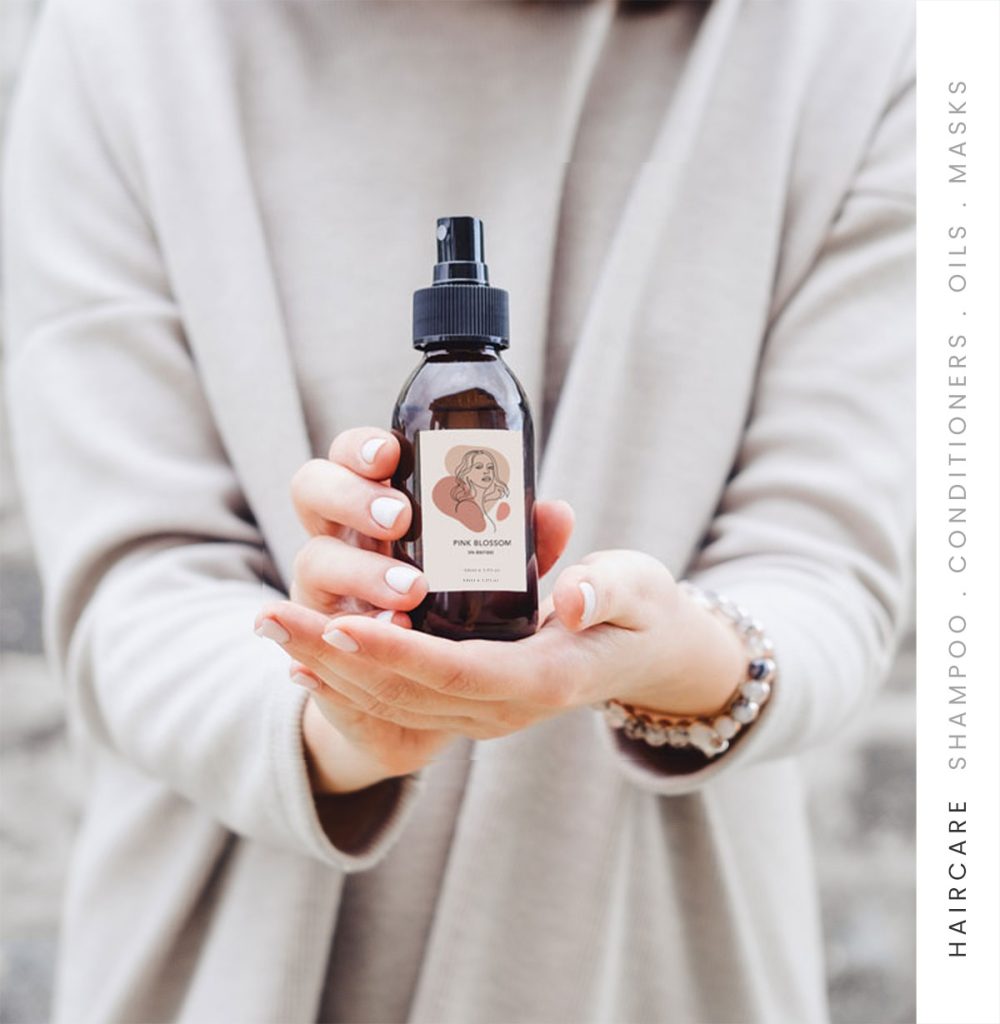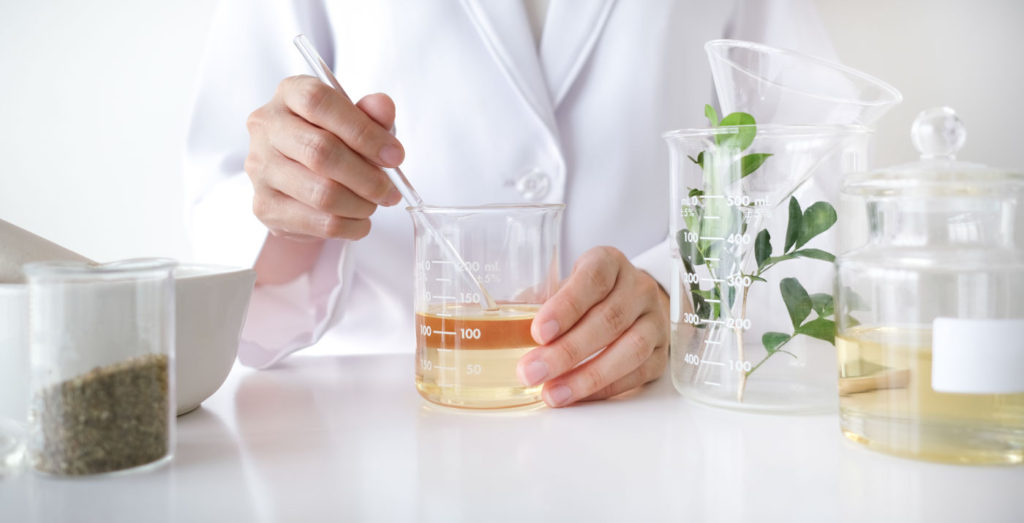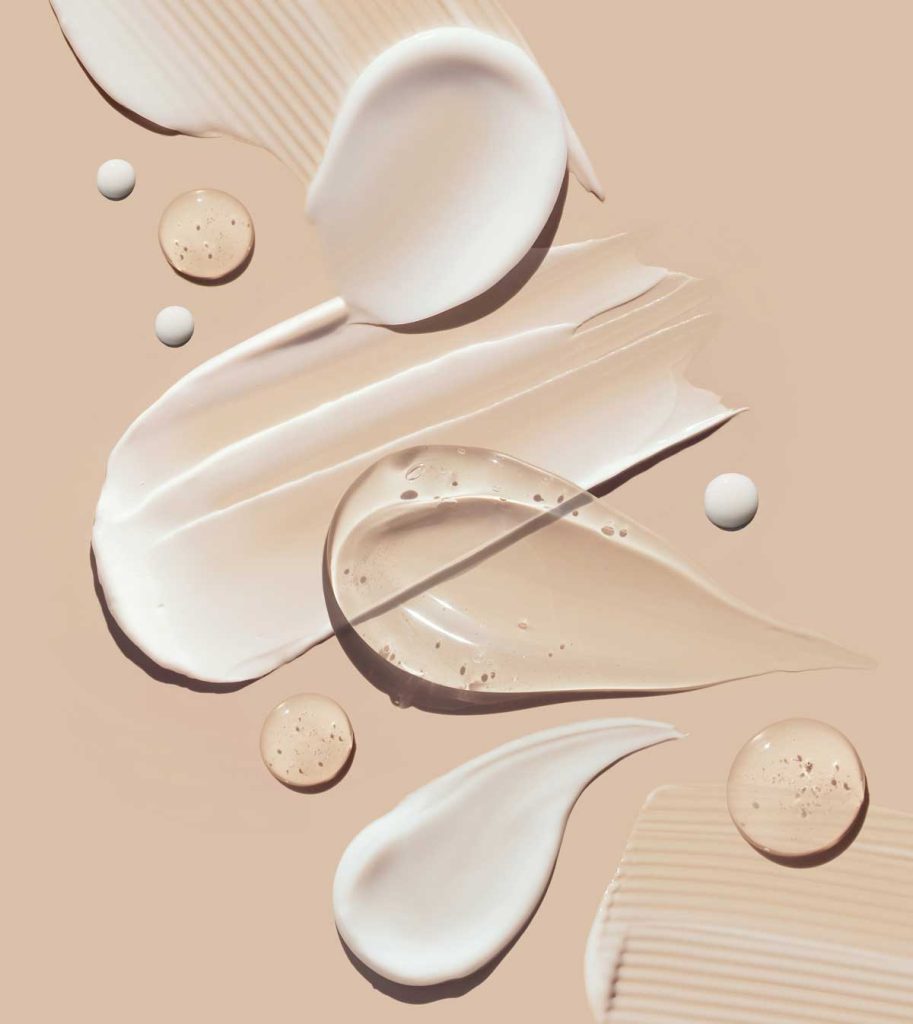 Ready to discover a better way?
We like working with disruptive, viable brands. Sound like you? We'd love to hear about your product.
Pelham
Unit 2, Old Station Yard,
Petworth GU28 0JF