Creating our own brand of CBD oil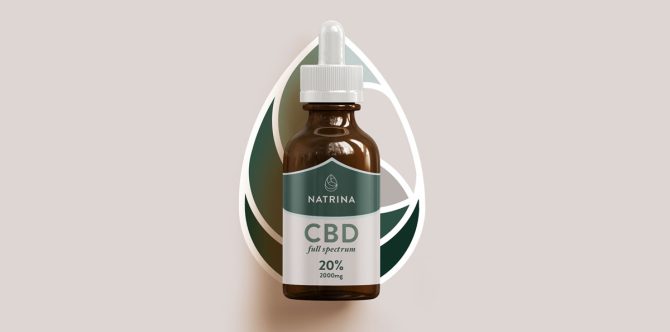 Creating our own brand of CBD oil
Creating our own brand of CBD oil
About the project
In 2019, CBD (derived from marijuana) became a national trend, but the market was slow to react. We spotted an opportunity to create a reputable product with high active levels that customers would feel comfortable using at home, work and beyond. Natrina CBD demonstrates how we can offer the complete package, from R&D to branding and marketing.
The Challenge
Launching a reputable new brand of CBD oils wasn't as simple as you might think. Despite being 100% legal, many of the typical advertising channels simply weren't available to us and Amazon had a blanket ban on all CBD products. This meant we needed to think creatively and drive traffic to a bespoke e-commerce site through clever social media marketing.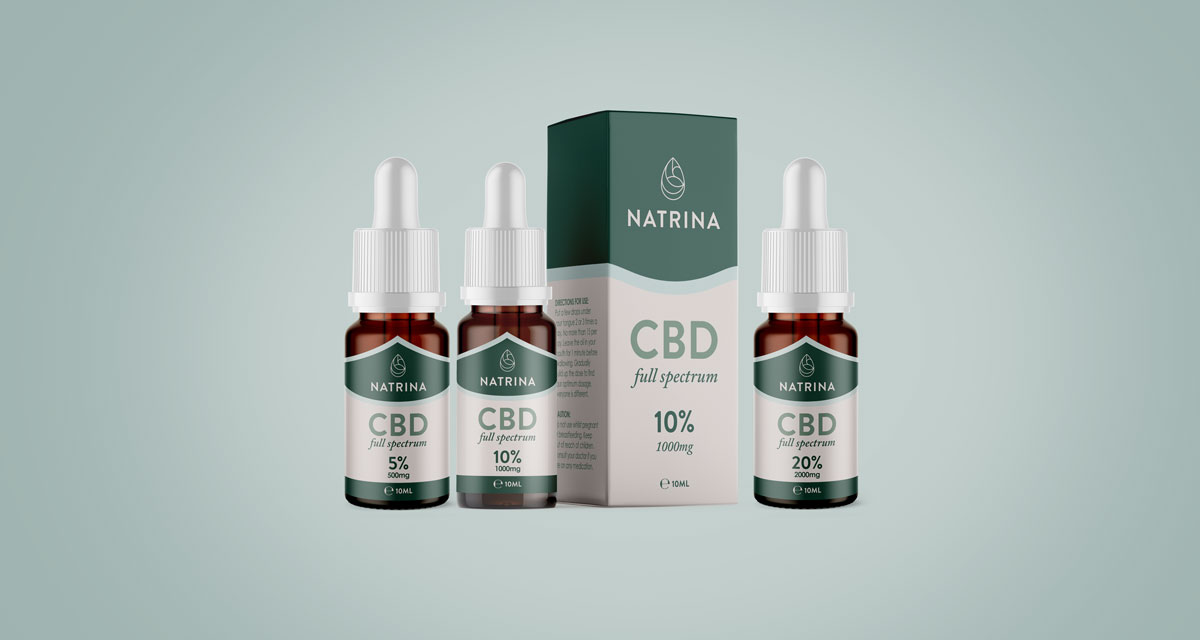 Testing, accreditation & compliance
E-commerce and social media marketing
Through a process of supercritical CO2 extraction, we were able to maintain the purity and delicate compounds found in CBD. It's one of the reasons that Natrina consistently receives 5 star reviews by consumers.
We created a beautiful packaging concept and brought the story of Natrina's natural origins to life online. We designed and built a user-friendly website full of facts about CBD and even created a 'wellness tribe' so that advocates could set up their own businesses selling Natrina.
Share: